A reason to dream again
Godfrey Richard's face radiated with confidence as he walked into the examination room to sit for his first national exam, Physics Practical. The face radiated with confidence that he would excel. He is one of the millions of young students that are sitting for the National O-Level Examinations that started on Monday. He is full of hope that he will excel and is very grateful for the opportunity to go to school. Five years ago, he had dropped out with no hope of going back to school. The future looked bleak.
Godfrey and has one brother and two sisters. They failed to continue their studies when their father died. Finding food to eat was a challenge and to make ends meet and satisfy their grumbling stomachs, they scraped around in the people's gardens for food and also relied on the mercy of good Samaritans for daily sustenance. Their mother was too weak to look after them and instead needed them to care for her.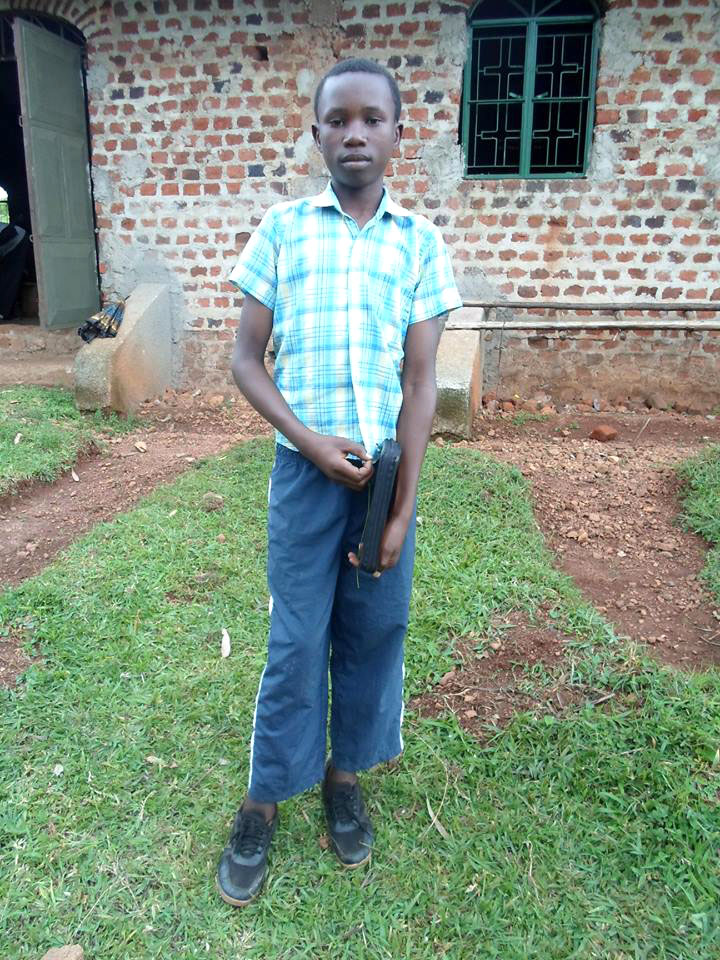 I met Godfrey during one of our Family Support Programs we carry out in the community where we give out food stuffs and basic supplies like soap, salt and matches. We registered his family as one of the beneficiaries and through our interaction with him, we discovered that the children had dropped out of school. We enrolled the boys in school to continue their education. His elder brother finished school and is now earning money to support his family. Godfrey is grateful for the opportunity to study and has learned to dream again.
Let us pray for God's grace as he writes his final exams and as he looks forward to joining A-Level next year. We want to thank our partners all over the world who have supported needy children in our community. We are gratified that you believe in our work enough to support us. Your kindness and generosity are truly appreciated. We are committed to transforming lives through the love of Jesus Christ.