The journeys we walk. How far are we?
Remember Annet, Grace, and Rose from our sponsor a child yonder education program. Well, here they are! In the past 15 months, we are happy to report that these two kids have made tremendous progress. Rose who was sickly with is now much better due to the health care that the program has been able to provide.
In a recent move, the kids were transferred from the rural school they were attending to a much better school in Kampala city. It's been an exciting thing to watch them adjust as they take in everything is quite new and bright to them.
At the moment, the yonder life is searching for a Christian home willing to foster them for the next 12 months so as to enable them to settle into their newer life before going home to visit.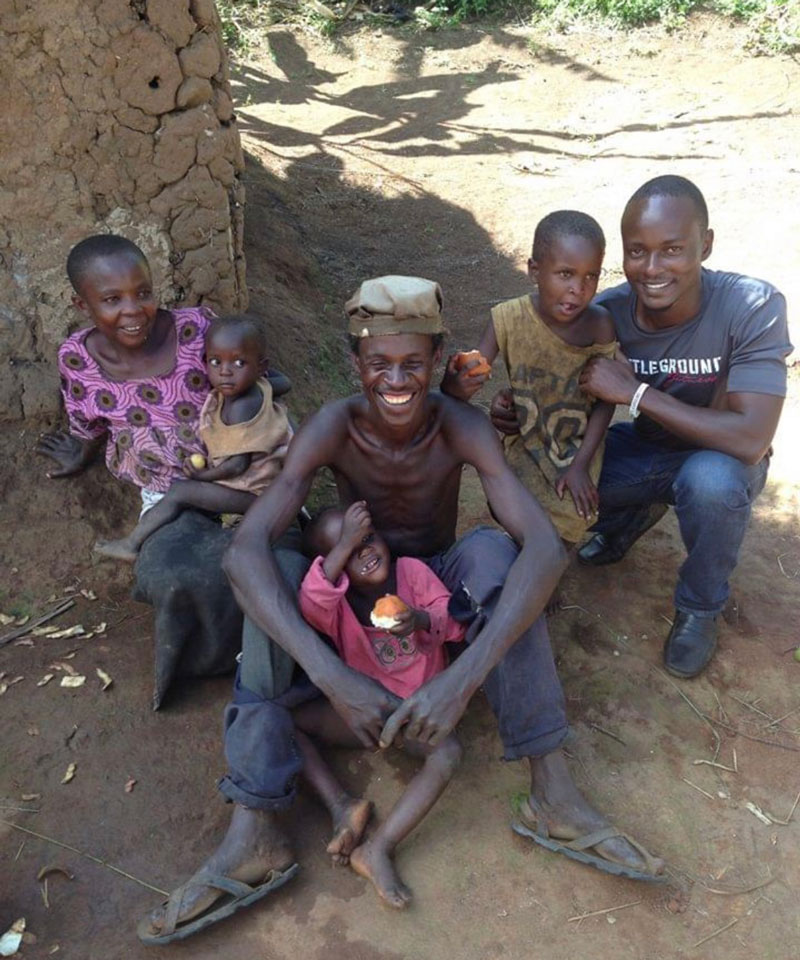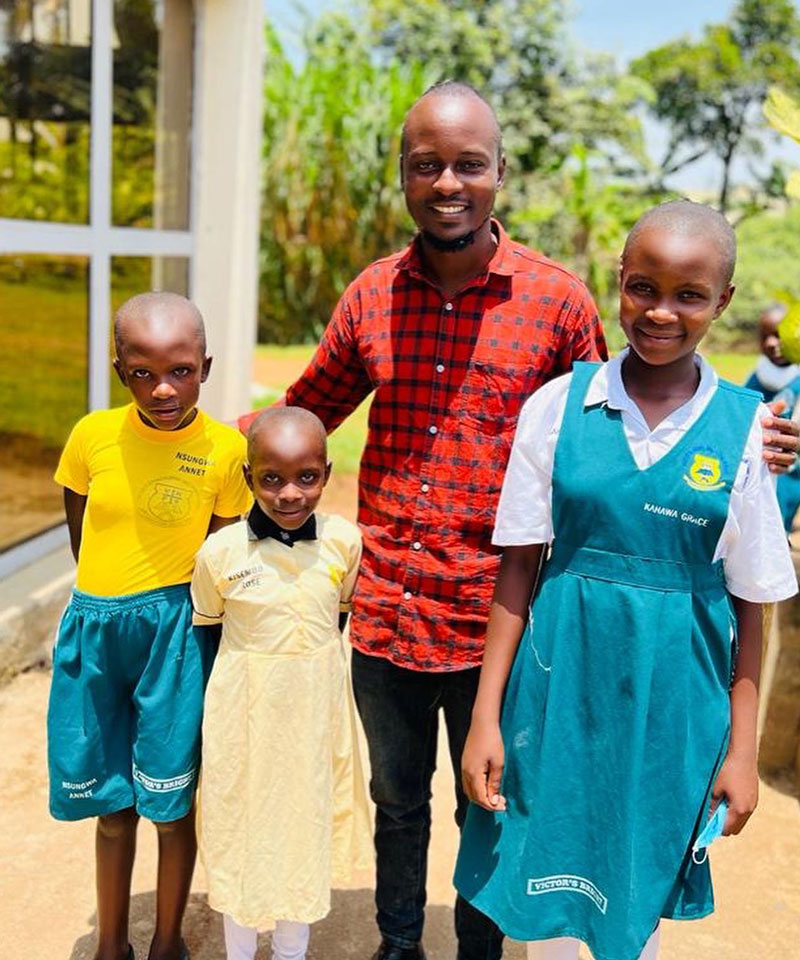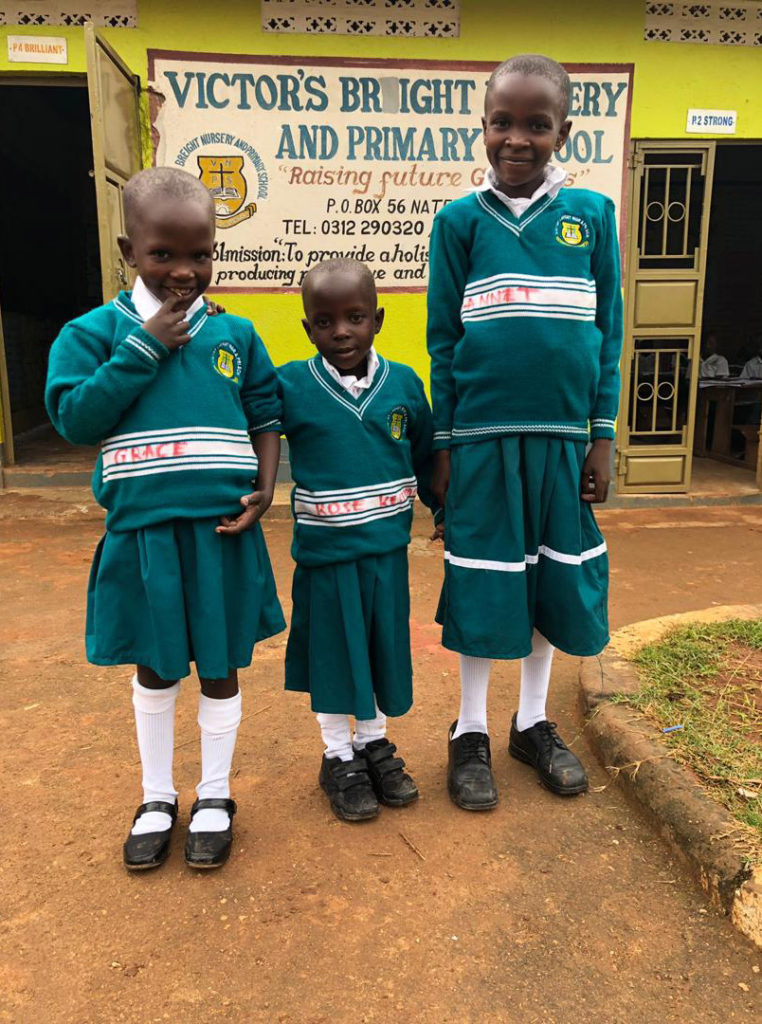 It's a very interesting and fulfilling feeling to see them so happy and on the journey to a better physically and spiritually fulfilling life. It is because of the generous support and prayers that we get from you that makes this a possibility.
A big thank you all!